Quality and Money-back Guarantee
Our Promise – High Quality
DeutschAkademie means: "With fun to success!"
We are convinced that our German courses are very good and effective. That is why we offer you a quality and money-back guarantee!
Our goal is for you to learn German quickly and with pleasure.
We are committed to this with all our heart!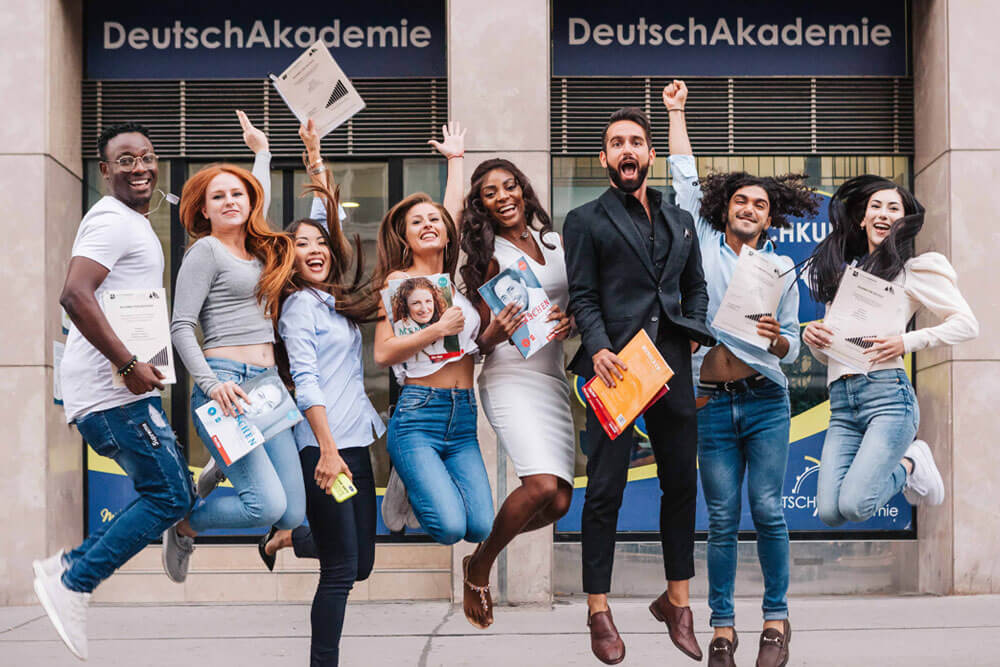 Warranty claim
If for any reason you are not satisfied, a full refund of the course fee is easily possible under the following conditions*:
1. You attended every lecture during the first week of the course
The following applies to the individual course types:
For courses that take place several times a week (e.g. intensive, semi-intensive, grammar, conversation course), you have attended every class offered in the first week of the course.
For courses consisting of only one or two course days (e.g. the writing course for job applications), you have attended every offered lesson of the first course day.
For private lessons you have attended the first lesson provided as agreed.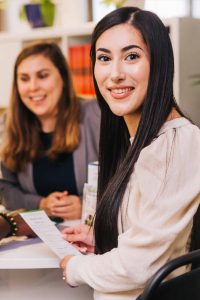 2. You inform us via e-mail
Please write to us at info@deutschakademie.sk no later than 7 days after your first day of class, briefly stating the reason (minimum 15 words) why the course did not meet your expectations.
We, as the guarantor, will then refund the amount you paid to the account you used for payment within four weeks from the date you claim the quality and money-back guarantee. The warranty is valid worldwide.
*Your statutory rights of withdrawal remain unaffected, of course.